Big Rock Garage
Restaurant & Lounge
Welcome to Authentic Asian fusion cuisine.
Unique flavours like no other.
Find something for every palate at our restaurant – from classic Thai to Korean BBQ to Japanese sushi.
Our Featured Delicacies
Pork Adobo
Osso Buco Lamb Shank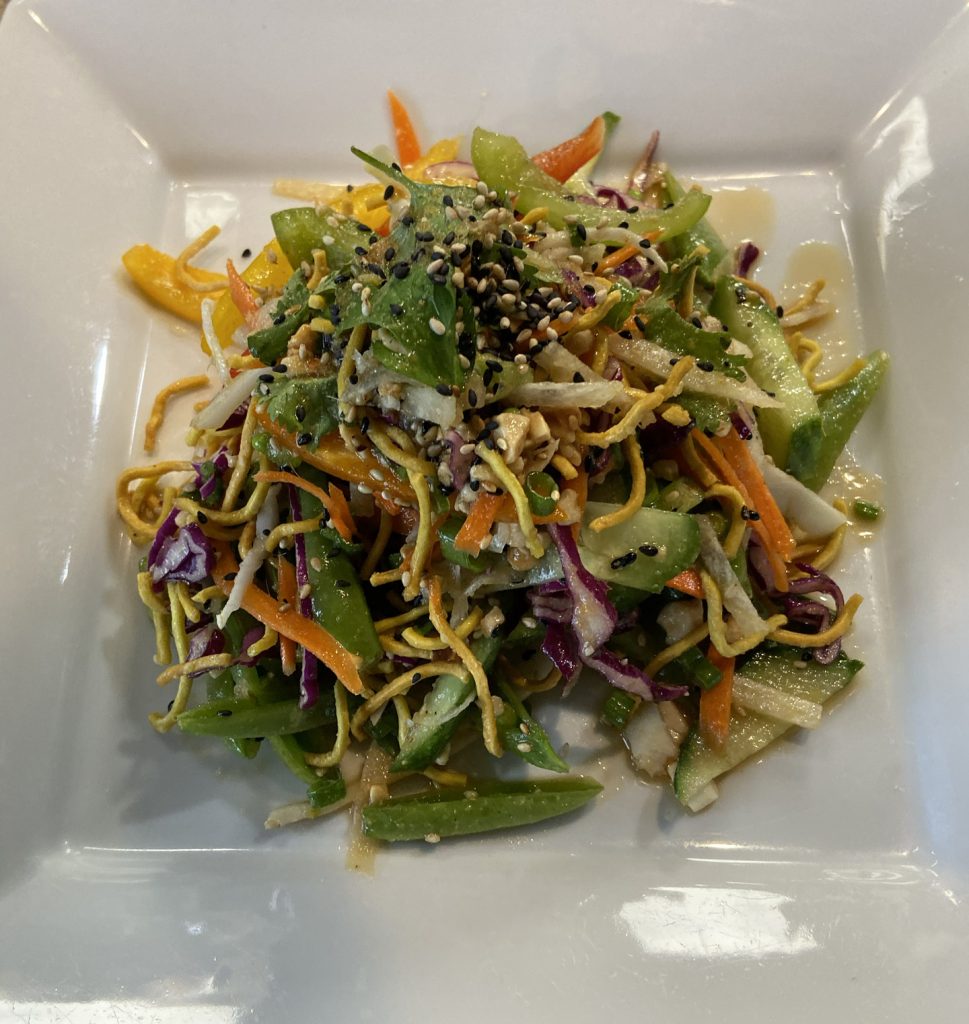 Asian Noodle Salad
Banana Fritter & Ice Cream
Loved by Many.
The food was so delicious that we went back the next day again for dinner! Friendly service and did I mention the food was delicious?
Tara & Jeremy
Outstanding food drink. The noodle soup and gyoza were outstanding each of the multiple times I've been in there. Super friendly folks who seriously care about quality food and service.
Rick S.
Great new Renos on the deck. I've never had a bad meal here. Try the spicy grilled tuna and other great dishes. Seaside views. Coffee News now available so you won't be bored.
Mr.Coffee News